These crackers are addicting. I could eat the whole box in one sitting. I first found them at Sam's then wasn't able to find them again. Walmart came through for me though.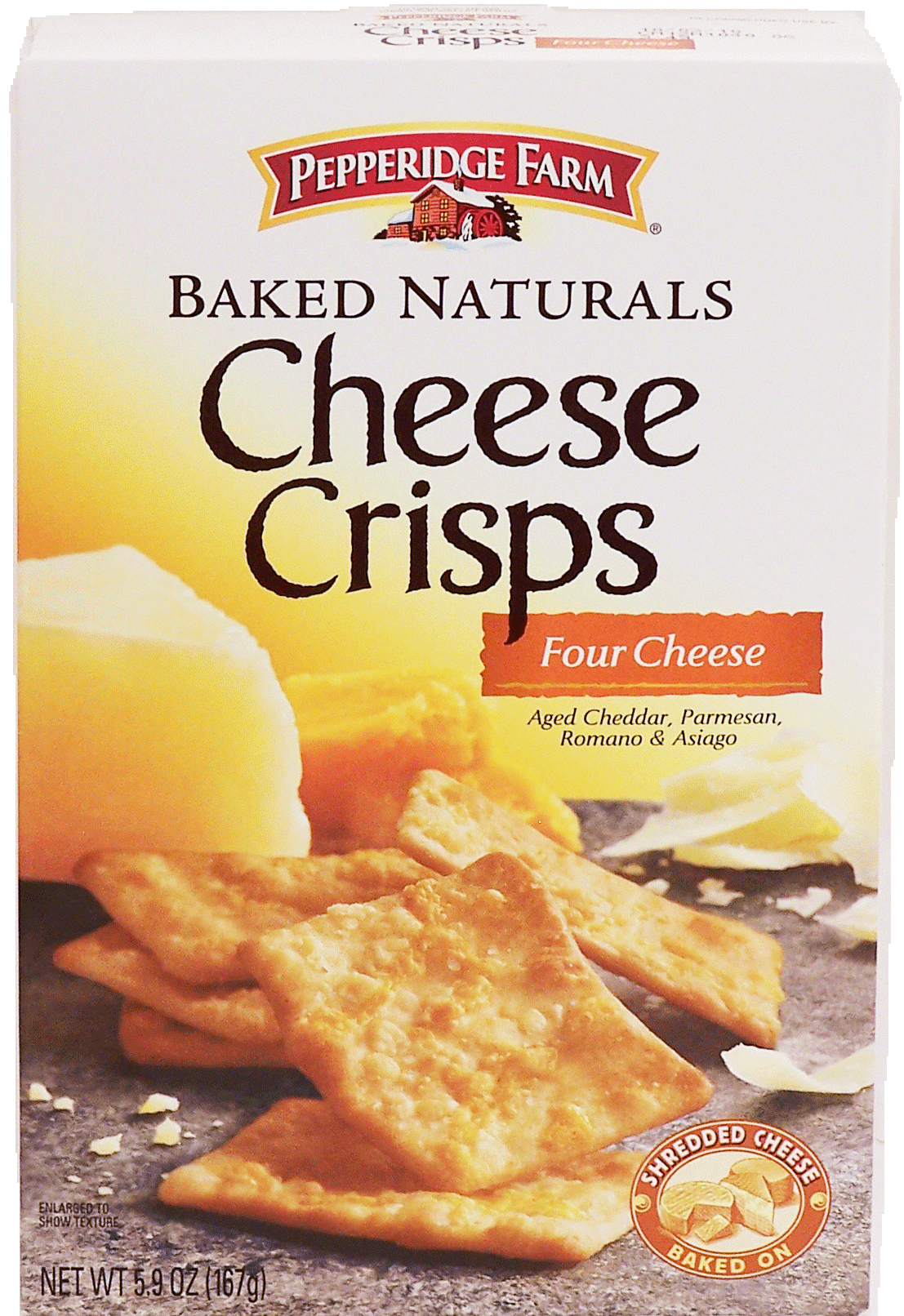 source
The hubs put two of these babies in my stocking and I really love them. They go on just like chapstick but give you some color and don't have that sickly sweet flavor that some glosses/chapsticks do. He did good since I am a self diagnosed chapstickaholic.
source
He also put some of this in my stocking being aware of my hot chocolate love affair. This is the best store bought hot chocolate I have found so far.
source
I just recently started going to Zumba at our local gym. It is a great workout and super fun. I also tried hip hop Zumba this week and I like it even better.
source
Linking up here: